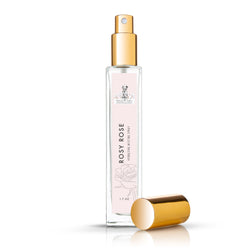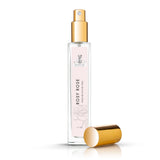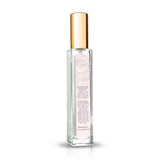 Rosy Rose Hydrating After Bath Misting Spray
🔒 Secure Payment 🚚 2-5 Day Delivery
👍🏻 30 Day Money Back Guarantee*
*Not applicable on discounted items
&nbsp
Is this the right product for your pet? Talk with one of our experts for consultations.

&nbsp
Our brand new Rosy Rose hydrating after bath misting spray features our classic rosy rose scent with a coconut oil base, FS hemp oil, jojoba oil and rose extract to hydrate and soften your pet's coat and give him an extra boost of rose fragrance. 


Directions: use after bathing while your pet is still damp. Apply two to three sprays or as needed onto your hands, rub your hands for a few seconds and then gently massage the oil into your pet's coat.
Ingredients: coconut oil, jojoba oil, real rose extract, FS hemp oil, natural rose fragrance
1.7 oz bottle size